What do I do?
I make music, both live and in the studio, by layering many tracks of acoustic cello. I love the sound of the instrument and try not to manipulate the original sound so much that it's unrecognizable.
Already have my music? Here is a bitcoin tip jar ;-)
Works in progress
I post snippets of what I'm working on right now and the stories behind each piece on Soundcloud.
How do I play my music live?
To perform live, I use a combination of microphones and pickups attached to the body of the cello and record onstage using a foot-controlled computer that runs Ableton Live, SooperLooper, MAX and MidiPipe.
Voice of America, January 2015: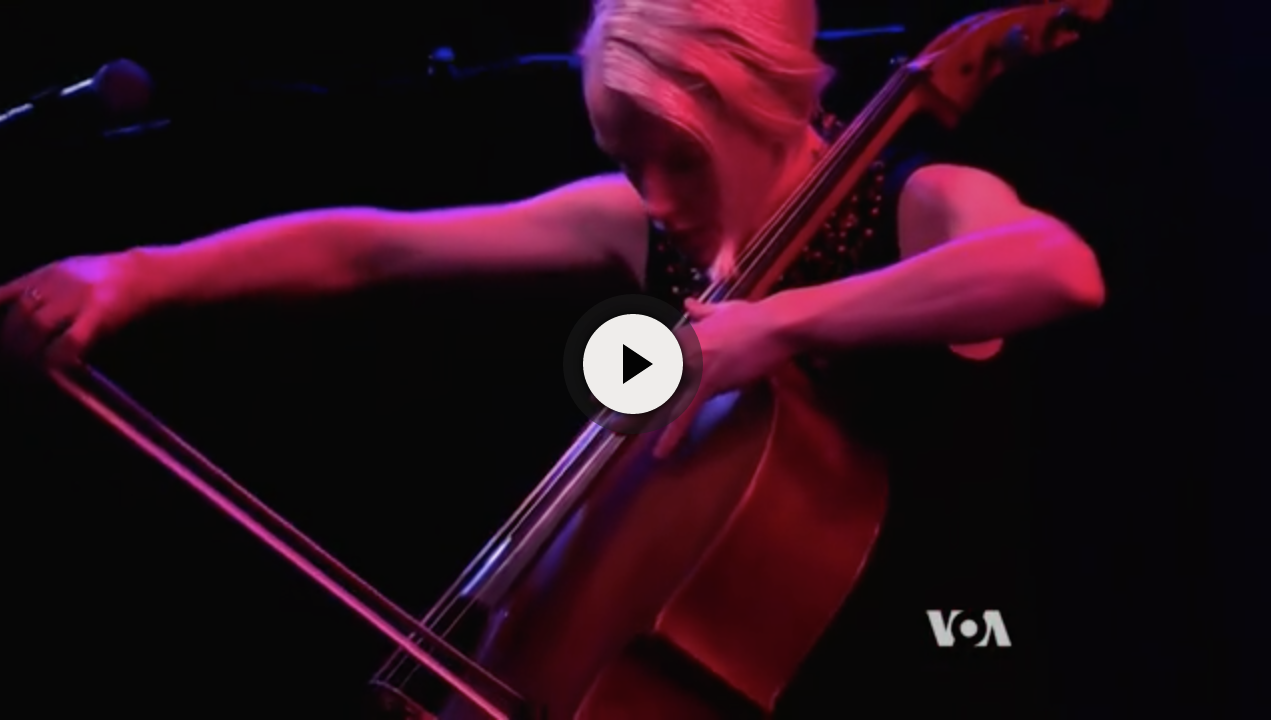 Performance of Lost, ABC Radio National, Sydney, June 2012: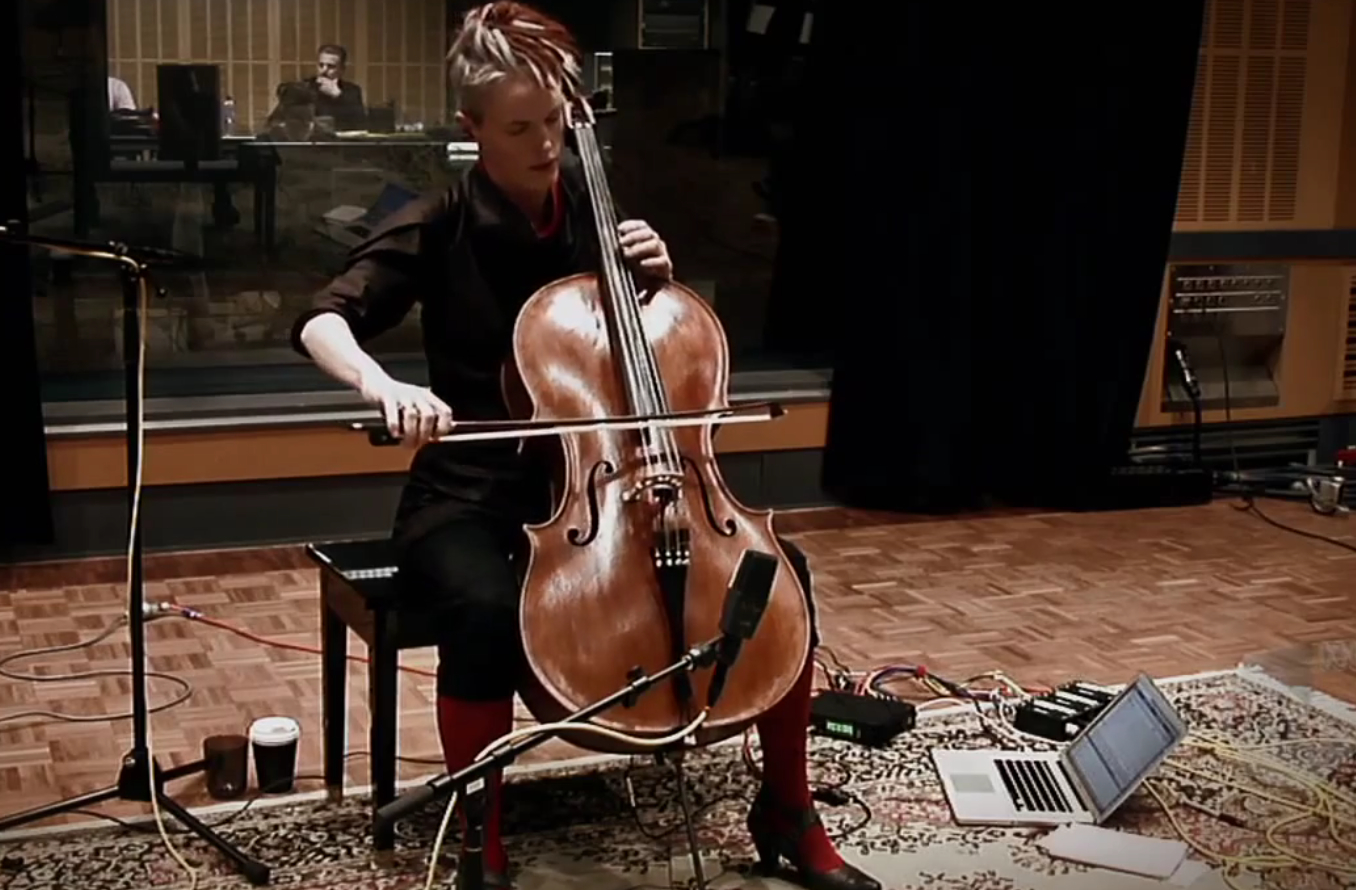 Performance of Optimist, Texas, May 2011: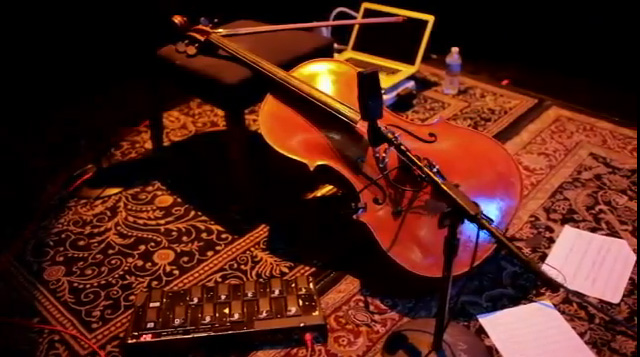 booking & general inquiries: info (at) zoekeating.com
photo by wonderful
chase jarvis